Modification of the Walrus-class Submarine
To extend the lifespan of the Walrus-class submarines by 10 years, the submarines recently underwent a "facelift." Weldmij was responsible for quality control (QC) during this process. Our experienced QC inspector meticulously handled the inspection and test plans to ensure the quality assurance of the modification work.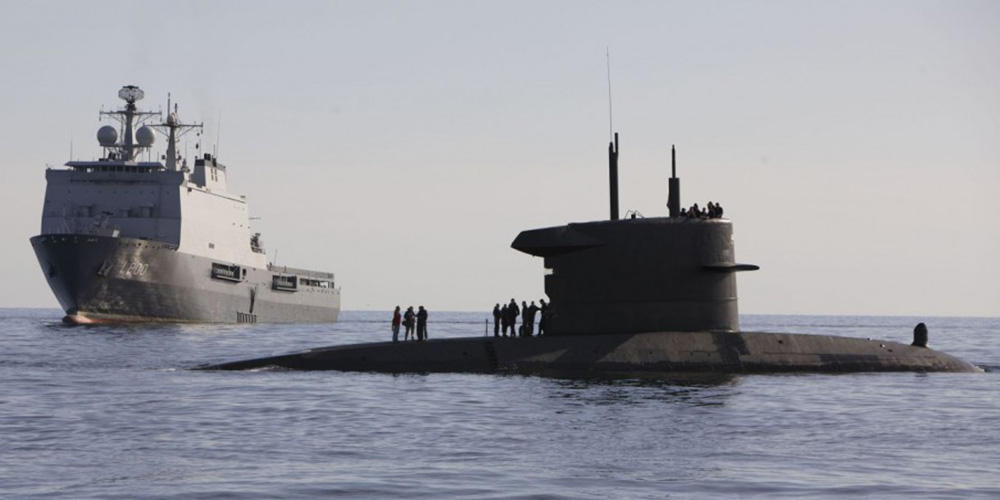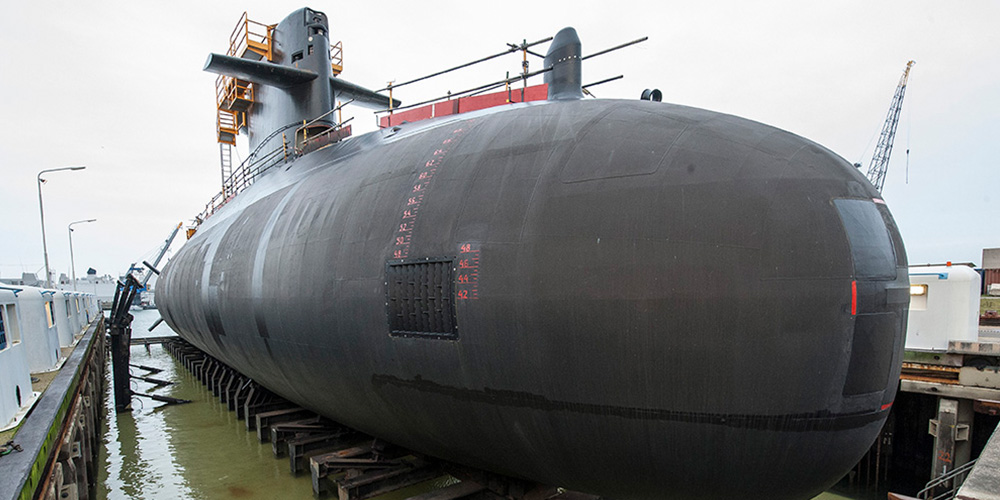 Key Modifications
The Walrus-class submarines underwent significant renovations in several areas. New foundations were installed for equipment in the command room, and one of the two periscopes was replaced with an optronic mast. As a result, the sail had to undergo extensive modifications.
Our QC inspector was tasked with conducting extensive welding and material inspections and providing practical knowledge and support to the execution teams. Critical weld connections specified in the Inspection and Test Plan (ITP) were thoroughly monitored. Inspections before, during, and after welding were performed, and the results were fully documented according to the guidelines of the Navy.
Expectations
The 1,400-ton submarines were commissioned in 1987. It is expected that the submarines will remain operational until at least 2025. By that time, a replacement for the Walrus-class will need to be in service.